WELCOME
to Dry Pond Home Inspections!
Our goal is to bring professional expertise and confidence to the home inspection process, as you contemplate buying or selling a home.
service area
Serving Wilmington, NC
and surrounding areas.
Did you hear about the couple who bought a new home and found a classic car in the garage? Neither have we!
At Dry Pond Home Inspections our philosophy is simple. We believe you have found a house you love. We also believe there are no good surprises in real estate. That's where we come in. Buying a home is one of the largest purchases you will make, let us help you keep the surprises at bay.
services
Your Home
Inspection
Why choose Dry Pond Home Inspections? We offer:

Competent, thorough inspections

Easy to read reports that include photos

Quick turn around time for reports (normally within 24 hrs of inspection)

Onsite or phone consultations to review and discuss findings

Electronic handling of contracts and reports makes business "easy!"

General liability and E&O insured

Cape Fear REALTORS® ekey access
All our inspections are done in accordance with the North Carolina Licensure Board Standard of Practice and Code of Ethics.

"Amazing inspection from and very friendly intelligent inspector"
– C.D., February 2021

"Great job, always on time. professional service"
– T.B., March 2019

"Always professional and very knowledgeable!"
– P.M., July 2019

"Thank you so much… Your report was thorough and easy to read as always."
– J.B., September 2018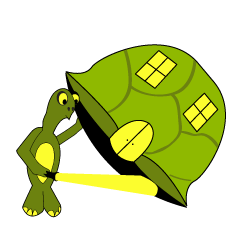 Wilmington, NC 28401
T: 910.279.5315